Answered Prayers for the Duryee Family in May!

We are praising God...
for 70% support!
In spite of sickness and a number of other things that prevented us from pursuing our appointment goals for March, April and May, we are so thrilled to report that we are officially 70% supported! We prayed specifically for this number in May, and we were very discouraged when the month began because we had no prospects, no appointments, and a lot of sick family members, which makes prefield tasks difficult. In spite of our weakness, colds, ear infections, busyness, and stomach bugs, God has confirmed our calling by answering this prayer. We are humbled and grateful! Please join us as we pray for 75% by the end of June.
Please read the following details and begin to pray for Spain. Next month, we'll look back on them and share how we can make an impact in spite of these sobering statistics.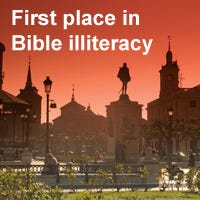 Spain edges out France and Italy for first place in Bible Illiteracy. Officially a Catholic nation, Spain today has more people who say they have little or no interest in religion than it has actively committed Catholics.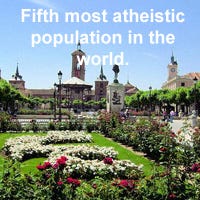 Spain is the 5th country in the world in terms of percentage of atheists in the population. Most of these people are young influencers with whom we'll be neighbors!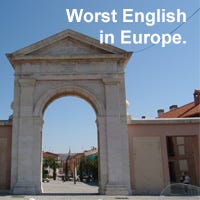 According to social statistics, Spaniards speak the worst English in Europe! God has opened doors, however, because many people who are not interested in the Bible want to learn English.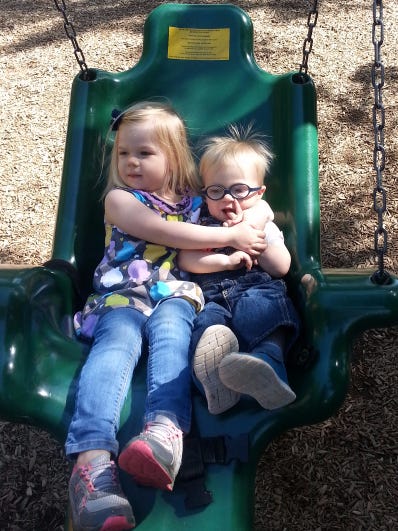 We've been so blessed with good park weather lately! Austin is doing well with his glasses. Our family has been sick a lot recently. We appreciate your prayers on our behalf - that we would all have a healthy summer.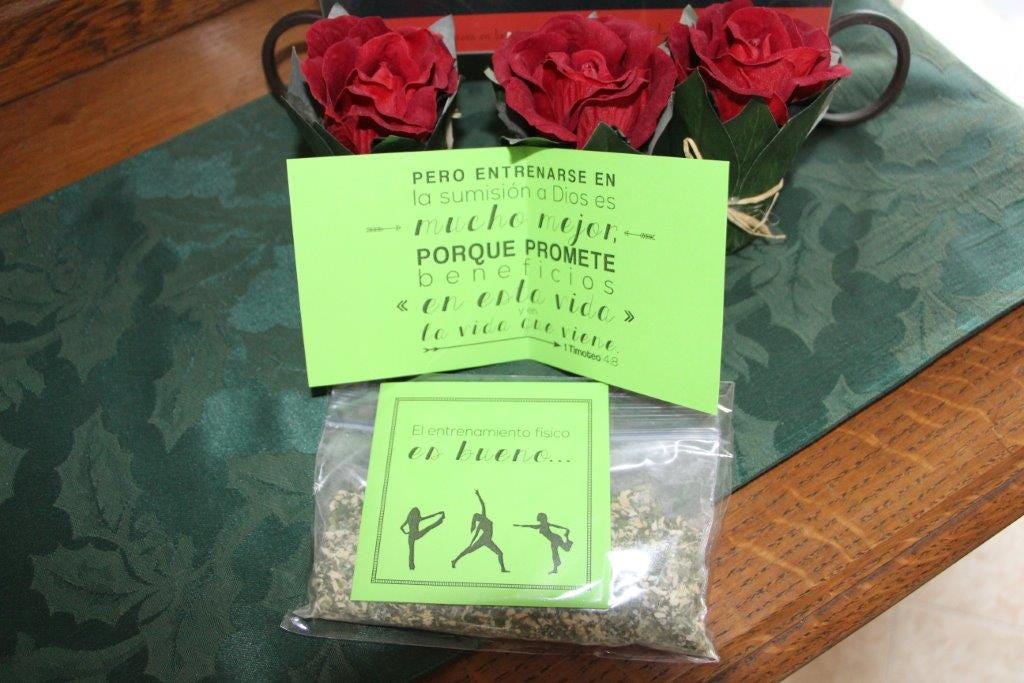 I (Rose) had so much fun designing this scripture card with 1 Timothy 4:8 for the mother daughter tea at the Evangelical Center in Alcalá. It is a blessing to be able to use my skills to help the church plant even though we aren't there yet. Please pray for the women who attended - many were unsaved! Also pray for the upcoming English Camp, VBS, and family camp.