Duryee Family Prayer Letter

His Timing is so good...
and He answers prayers!
In May, we prayed and asked you to pray for 70% support for Rose's birthday. God answered! In June, we prayed for another 5 so we could reach 75% support. God answered! So now we are praying for 10% by the end of summer. In Seattle, September usually wins an award for pleasant weather, so we'll give it until the end of the month.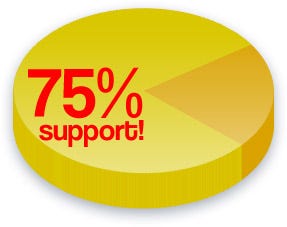 Thank you for praying for our teams as they conducted English Camp and Vacation Bible School at the local church plants. Next up is Family Camp, where the teams from Spain will come together with families from their churches. Family Camp is a time of sharing testimonies and worshiping God. Think of families who will attend where only the mom or dad or children know the Lord, and how God uses that time to draw people to Him.

We are praying for you! May the Lord bless you and keep you as you spend time with your loved ones this summer.
In our last prayer letter, we shared some sobering statistics about Spain's spiritual state. You can take another look at the details here. This month, below the photos and stats, we've shared the ways God is using our team in Spain to make a difference.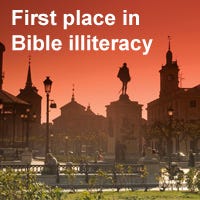 Spaniards have strong opinions and love to discuss. We introduce Biblical principles and the Gospel to our friends through discussions about ethics, morals, and hope for the world.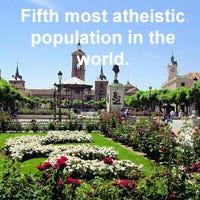 Although Spain has a high percentage of atheists, people are struggling with disappointment and frustration with Spain's economic situation. We are praying these circumstances open doors to share the hope of Christ.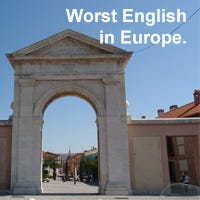 English lessons, English camp, and casual trading English for Spanish practice is the number one way our team meets new people and makes a difference in our community. We thank God that the "locale" is a trusted place to learn English.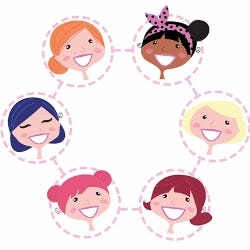 Will you pray for 4 Chinese women who attend a weekly moms group with me? My friend Beth and I recently had a chance to share the Gospel with them and answer some questions. The conversation began when one asked about the differences between Christians and Mormons. This is a common question in Spain as well! Please pray that the Holy Spirit would illuminate the truth, and eliminate the confusion.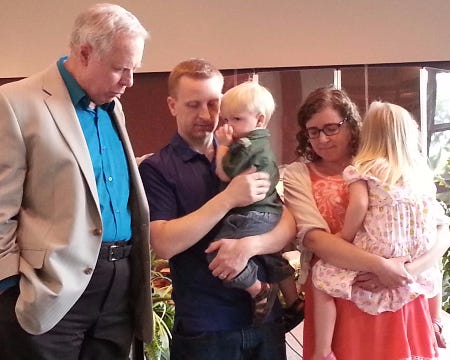 Many of you know that our Pastor has been battling cancer for about as long as Austin has been alive. It was a privilege to pray with our Pastor as we dedicated Austin to the Lord this year. Better late than never, and definitely best with our Pastor! Please keep him in your prayers. He had a successful surgery but is now undergoing more chemo.