End of Summer Update from the Duryees

Deadline Looming...
October 26 is the registration deadline for Field Prep Seminar!
God continually answered our prayers this summer. As fall activities start up again and we see friends we missed over the summer, it is thrilling to realize that God provided almost as much support summer as he did in all of 2014. I don't know every purpose He has for the (seeming) delay, but we learn and relearn that He does the fundraising, not us. We officially have 75% of our monthly support needs, but a partnership increase and a new church will bump our percentage up very soon!

Please pray that God will provide the remaining $600/month we need to reach the required 85% support. We are so eager to attend this important training.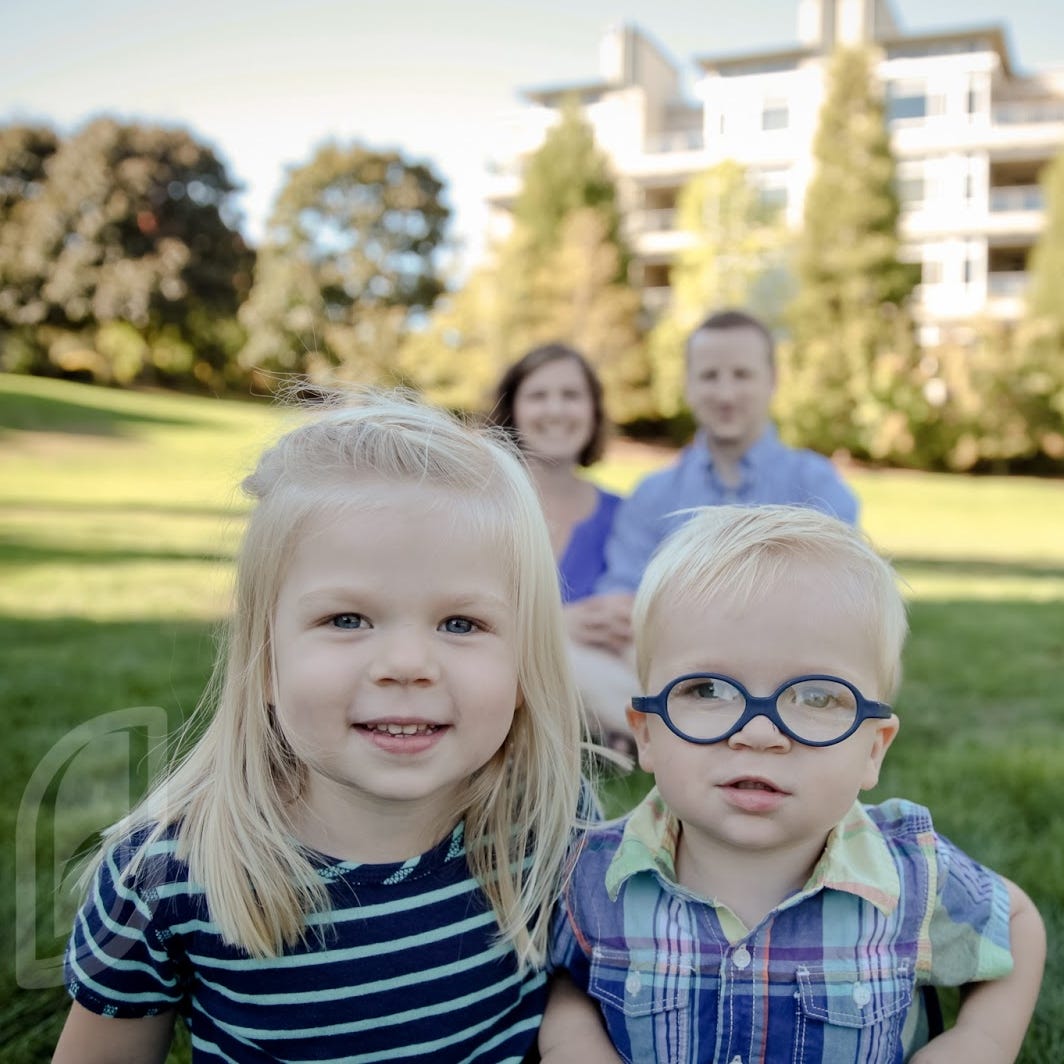 With fall comes Bible Study Fellowship, where Rosalie is a discussion leader and the kids attend the preschool program. This year we are also helping with Sunday School (Rose) and youth group (Chris) occasionally.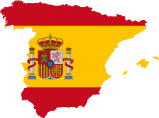 In Spain, fall activities include after school Bible clubs, youth meetings, sports teams starting up again, and families returning from their long summer vacations. Please pray for our coworkers to have patience and boldness as they share the Gospel in spiritually dark Spain.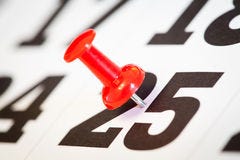 Along with 85% in monthly support, we must complete our Center for Excellence in Ministry (CEIM) materials before we can attend Field Prep Seminar. For Chris and I, this means we need to complete a hard class - Missional Theology - by reading long chapters and taking quizzes online. Please pray we would be diligent in our studies and pass the class. We are almost done!