Deadline Missed... But God! (Duryee Family Prayer Letter)

By the Grace of God...
We will carry on...
These were the lyrics to one of the songs we sang ahead of a message on Psalm 23 and going through the valley. Along with "Sovereign Over Us" (see it
here
) I felt comforted even though I am disappointed that we have missed another deadline.
Our failings are ever before us. It is easy to believe that a missed deadline is our fault. Certainly we have missed opportunities to invite people to partner and we have stumbled over words to express the need in Spain.

But God has provided 80% of our required needs thus far, and we have shared our ministry with over a dozen people recently. It's not a secret we are eager to go to Spain to share the Gospel, so God does the work. In the meantime, we are ministering and learning and growing here, and we can see all the ways that He is equipping us to do harder things in Spain. Will you pray with us for the remaining $1300 per month to come in by the end of the year? What a joy it would be to start 2016 fully supported and planning for language school.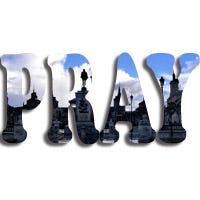 --Please pray God would call people to join our team in time for our March 2016 deadline. We would like to see 20 people/families commit to praying for us daily. If you'd like to do that, will you reply and let us know?
--Please pray for our Chinese friends to come to a Saving knowledge of Jesus Christ as we help them study English and share the Gospel with them.
--Pray for open minds to understand our Bible class - we are both struggling with the dryness and wishing we could sit in class.
--Pray for Chris as he is doing youth ministry at our sending church and Rose as she facilitates a Bible Study Fellowship group.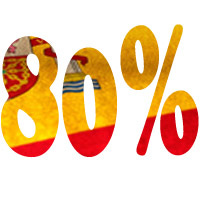 We are now 80% supported, thanks to some partnership increases and new partners! God is so good. We are just $350/month away from 85% (needed by March 2016 now) and $1275/month away from full support.
--Our English Talk Time with Chinese friends was a huge success! Zoe said she learned more in an evening than she has in a 10 week class.
--We hosted a Night in Spain and shared our ministry and Spanish food with a number of people, some of whom joined our team.
--Our family has been healthy even though the cold season has begun.
--We had the opportunity to attend a Joy Starts Here conference, where we were challenged and equipped to grow joyful identities, families and communities. We are grateful for every opportunity to grow in the knowledge of our Lord and Savior, Jesus Christ.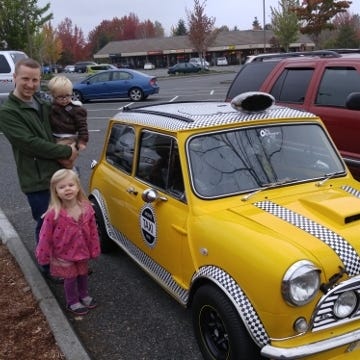 We are having a lot of fun doing literature based home preschool with Susanna this year.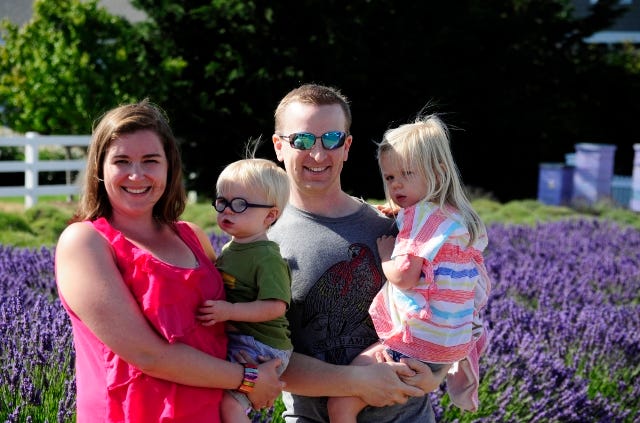 You can see a short video about our ministry at our website now. Check out http://theduryees.com/video to watch, and feel free to share it.