This is Our Year! Duryee Family Prayer Letter
Our Year to GO...
We are praying that 2016 will be the year that God completes our prefield ministry and begins our field ministry in Spain.
We are 82% supported and have continued shedding our possessions and making plans for long term absence from our home. We are completing our classes and practicing Spanish. We are also practicing contentment where God has us and ministering to the people He gives us. Recently that has included a Muslim family who only has 9 more months in the states, a number of Chinese families right in our neighborhood, middle schoolers for Chris and the women who are part of Rosalie's Bible Study Fellowship discussion group. We long for Spain and sense God's call for us to minister there, but we are grateful to be used where we are and pray that God would save some of the people who have heard the Gospel from us recently.
We've shared the statistics below before, but we have a lot of new prayer partners. Three reasons we are anxious to reach Spain with the Gospel: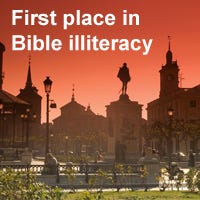 Spain edges out France and Italy for first place in Bible Illiteracy. Officially a Catholic nation, Spain today has more people who say they have little or no interest in religion than it has actively committed Catholics.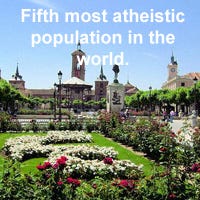 Spain is the 5th country in the world in terms of percentage of atheists in the population. Most of these people are young influencers with whom we'll be neighbors!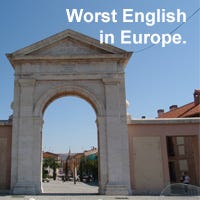 According to social statistics, Spaniards speak the worst English in Europe! God has opened doors, however, because many people who are not interested in the Bible want to learn English.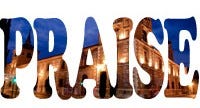 God gave us family-filled and joyful Thanksgiving, Christmas and New Year celebrations.

We sent out over 150 Christmas cards - if you'd like to be included next year (or in our summer mailing) please send your address!

Our Pastor Brad, who is battling cancer, has responded well to this round of chemo and continues to preach each Sunday.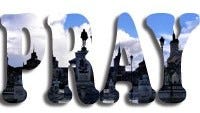 S & N, our Muslim friends from Saudi Arabia. We love to spend time with them and have had many spiritual discussions. Please pray we would have more time to spend with them and they would respond to the Gospel.

Chinese Talk Time in our neighborhood has resulted in many Gospel conversations. Please pray for C and Z, who have both heard the Gospel.