Duryee Family Prayer Letter - Field Prep Seminar Edition

What is Field Prep, anyway?
You've heard about Field Prep Seminar for months now, and it's finally here. Maybe you helped us reach our required 85% support, read about it on our blog, or heard us talking abut the other requirements. Well, now we're here, and it is wonderful to be with other missionaries and our leaders. In addition to sessions like cultural training, crucial conversations and situational leadership, we've got departure checklists, how to gain each of the six clearances we need before we can leave, and resources for maintaining passion for God in ministry.

From the bottom of our hearts, thank you for helping us reach this milestone in prefield ministry. Over the next few months, you'll have a few opportunities to be part of our send-off team. Take a look at the invitation to the right and our praises and prayers below.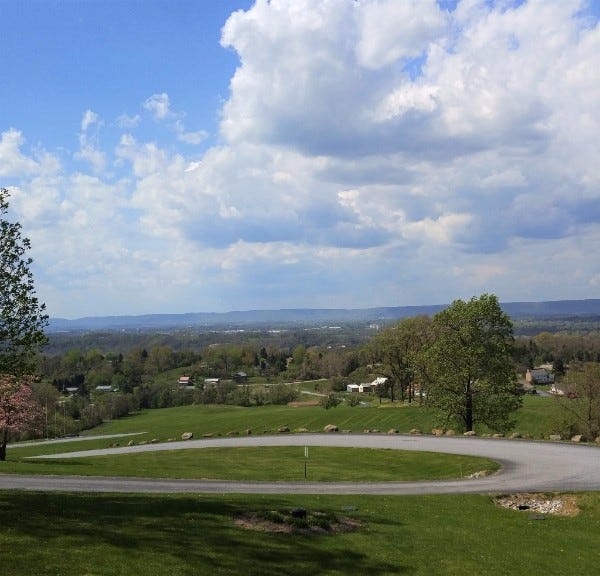 The view down The Hill from ABWE Headquarters
Prayer Requests:
The last $800 to come in quickly

Chinese friends who are continuing to study The Story of Hope, and our friends who are leading them

Energy and clarity of mind for the last week of Field Prep Seminar
Praises:
We recently added over $100 in new monthly support

The improving housing market will enable us to rent our condo while on the field

Our departure checklist is long and complicated, but we have peace that God will provide all the necessary pieces in His perfect timing.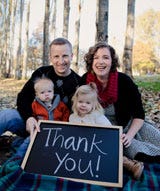 Thanks for praying for the Duryee family! We are currently 90% supported and on our way to Field Prep Seminar. We plan to be heading to language school in the fall. Want to know more? Check out our video.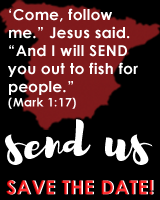 Commissioning Service
Saturday, June 18, 2016
2 pm
Eastgate Bible Fellowship
Bellevue, WA

Join us with our sending church and many who have been involved in our prefield ministry to commission us to share the Gospel as missionaries.