Duryee Family Update - September 2016

Making lists and checking them off
I can't believe the last prayer letter we sent was at the end of May! Summer just FLEW by! Here's an update on our family, prayer needs and praises along our journey to be missionaries in Spain.

In ministry, we finish The Story of Hope with some local Chinese friends next week. It has been such a blessing to lead the Story of Hope as well as practice sharing English with our friends - two important things we will do on the field. Rose and the kids will start Bible Study Fellowship soon, as well as homeschool Kindergarten.
In support raising, we start our 3 month long "Farewell Tour" this month. In September and October we will visit all our local supporting churches as well as a missions conference in Indiana. We need just about $600 per month. We did some simple math and if each of our monthly partners increased their support by just $10, we'd have what we need! Recently a few partners have increased their support and we are so grateful. If you've never considered increasing your support, we would be honored. Think of it as two or three coffees a week to help us share the love of Jesus in Spain! And of course, you can become a financial partner to help with church planting in Spain, where less than 1% of the population knows Jesus personally, virtually nobody reads the Bible, and many are struggling with hopelessness.

We are so thankful for your prayers - any time the Lord brings us to your mind, please pray that we would not waste anything that God gives us - trial, challenge, joy, time, or resources. We want to honor God with our lives. Of course, surrender to the mission field is part of that, but we are only humans - we also surrender our parenting, our marriage, our relationships and professional interactions...the list goes on.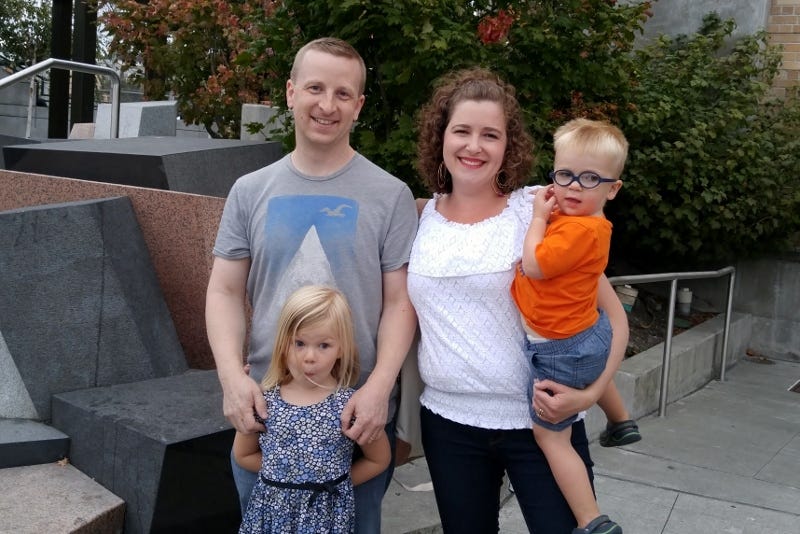 Prayer Requests:
For a fruitful and successful trip to Sweetser, IN, for a missions conference (September 22-25)

The Holy Spirit will cause our Chinese friends to put their trust in Jesus for salvation

A smooth start to homeschool kindergarten

Preparations for our move to Texas and then abroad
Praises:
We had a lovely and much needed weekend away in Vancouver, BC to celebrate Chris's 40th birthday.

Our friends who have been doing The Story of Hope seem to understand a great deal of what we've studied.

We've been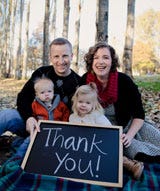 Thanks for praying for the Duryee family! We are currently 92% supported and preparing for language school.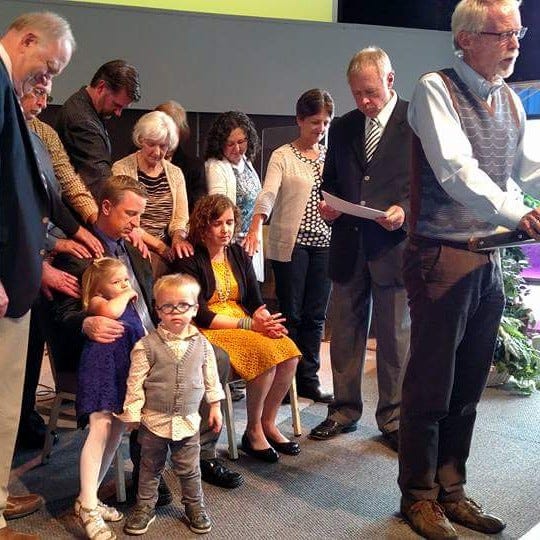 Commissioning Service
Our coworkers in ministry praying for us at our Commissioning Service on June 18, 2016 at our sending church. Read more about that here!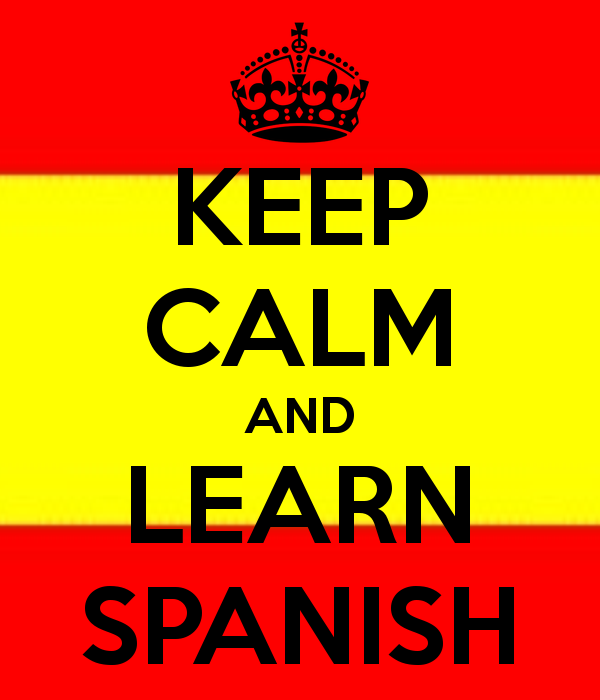 Language School
Lord willing, we will be attending language school at Rio Grande Bible Institute in Edinburg, TX, beginning in January. It is a 10 month long program with intense classroom and 1:1 tutoring with Spanish speakers. In preparation for our departure, we are getting our condo ready to rent. We plan to ship a POD to Texas since we don't have a tow capable car. Then we'll drive down as a family right after Christmas. We might be "homeless" for a couple of weeks, but we will probably stay with Rose's local grandparents.