Ministry Trip Ahead! Support the Duryees with Prayer

July on the Road!
We have had a nice break from language school to focus on campus ministry, homeschooling and swim lessons with the kids, celebrating Susanna's 6th birthday, and taking a breather after a hard semester in language school...

But now it's time to hit the road! In July we'll be driving to Lancaster, PA (with some fun stops along the way) for ABWE's Missionary Enrichment Conference. We are looking forward to reconnecting with some missionary friends we met at Candidate Seminar who have been serving in Togo, as well as having some important meetings with our prefield director, finance and CEIM (Center for Excellence in Missions - our education overseers) trainers.

One of our goals is to be able to meet with the finance guy at 100% support! What this looks like is an additional $150/month in monthly support. We have one church considering taking us on, but we would love to see a few new partners or, if the Lord leads, to see our partners increase their support to help us reach our goal. Here's more info about supporting us, and here's where to sign up.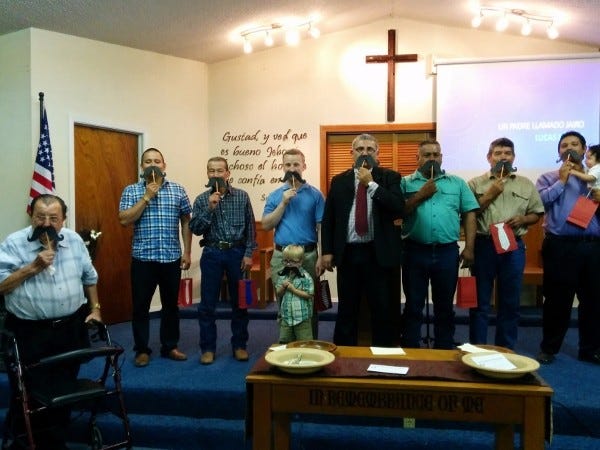 Chris and men from our church on Father's Day
Prayer Requests:
Success and spiritual fruit for our coworkers in Spain who are conducting English camps, basketball camps, and family camp, this summer. It's an exciting time of ministry!

The last $150 in monthly support

Safety on the road and opportunities to share Christ with those we meet

That we would find ways to practice our Spanish while on the road
Praises:
Language school in Texas was an economical choice and our Outfit & Passage fund continues to grow because of monthly partners. Thank you!

We are aiming to purchase our tickets to Spain early in 2018 with travel points. It's looking like we'll have enough!

The way God used students at RGBI around the world: this summer Latino students served in India, Liberia, SE Asia, and churches around the states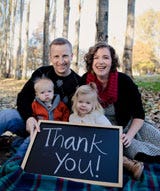 Thanks for praying for the Duryee family! We are currently 89% supported and on our way to Field Prep Seminar. We hope to be heading to language school in the fall.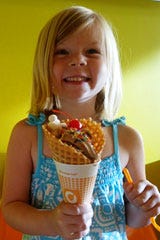 Susanna Jane
Our beautiful girl is 6 on June 30!
We are so proud of Susanna. She has adjusted to our move to Texas beautifully and will go into a K5 class at Taylor Christian School in August. It has been a joy to homeschool her and to watch her gain Spanish skills. The quality of her Spanish vowels is nearly perfect, and she loves to add words to her vocabulary.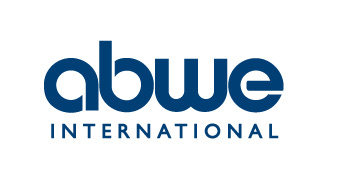 Association of Baptists for World Evangelism is our mission agency. We are proud and grateful to be involved with them. If you have any questions about ABWE, please let us know.