A Mid-Semester Break Update

Only 6 weeks to go!
It seriously feels like a few weeks ago we were packing boxes and deciding what we would need for one year in Texas, and now we're packing boxes and thinking we brought too much stuff! We'll be graduating from language school in about 6 weeks, heading back to the Northwest to oversee our visa process, and then hopefully leaving for the mission field in the spring.

Will you pray that God will provide just the right place for our stay in the Northwest? We need a furnished place, 2 or 3 bedrooms, for about 3 months. While we're in the Northwest, we would like to visit each of our supporting churches and our partners.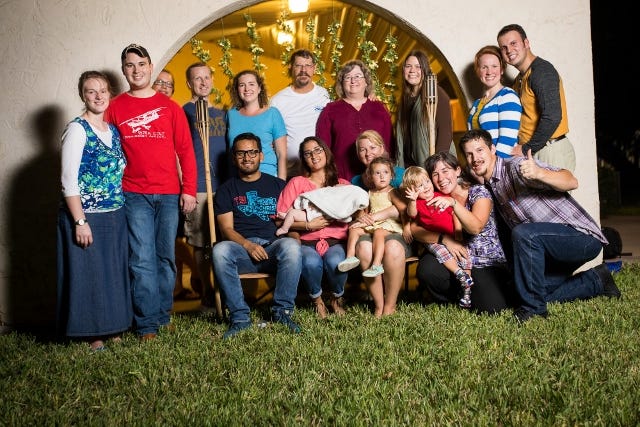 First and second semester language students at Rio Grande Bible Seminary posing with our grammar teacher and his wife, Richo and Satsuki. (They are in the middle holding baby J, the baby of one of our classmates).
Prayer Requests:
That our car would last until we return to Seattle and we'd be able to sell it for a reasonable amount

For all of us to have confidence speaking Spanish and to finish language school well

Provision of an affordable place to stay while we are packing/shipping our things and waiting for our Visas.

For support deficiencies to be met quickly
Praises:
We are very close to receiving financial, CEIM and medical clearance!

We have the opportunity to share our ministry and testimonies before our Spanish church and as part of the language school chapel next month

We are currently on mid-semester break - a few days of rest before the final push through to graduation

Susanna and Austin are thriving in their respective schools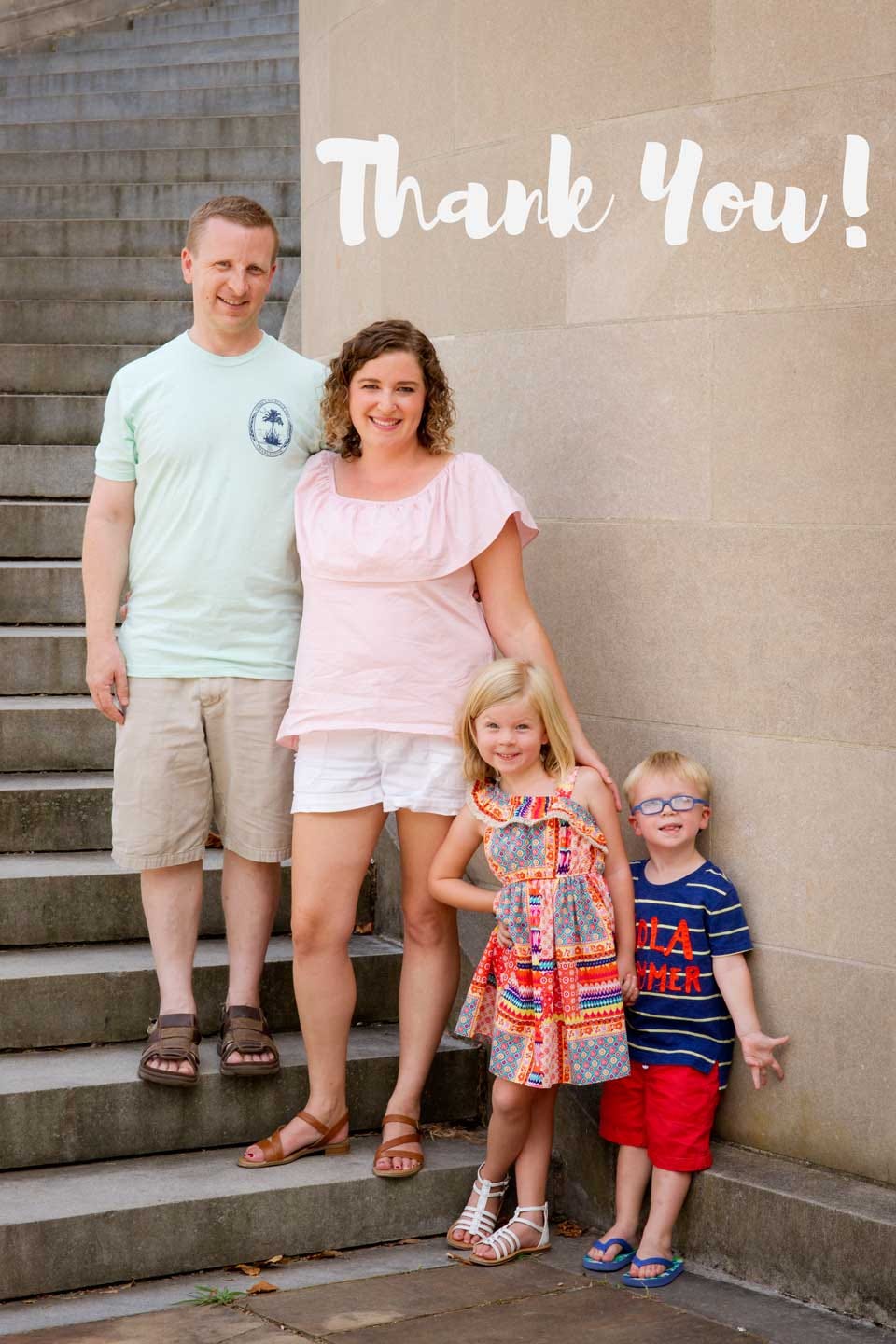 Thanks for praying for the Duryee family! We are currently 89% supported and on our way to Field Prep Seminar. We hope to be heading to language school in the fall.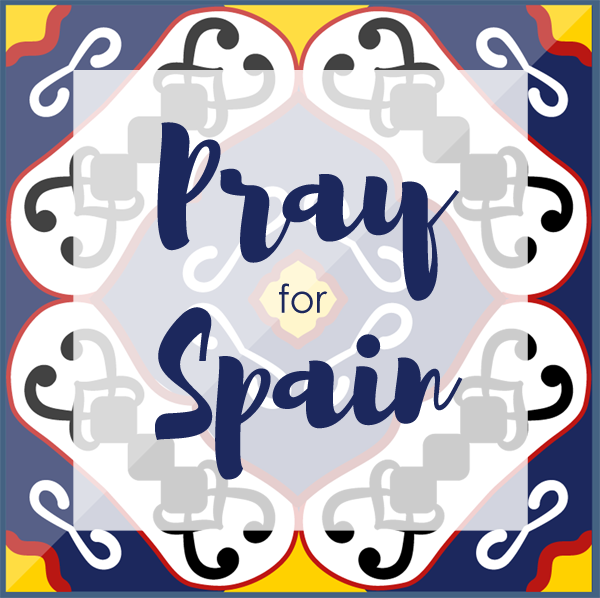 Maybe you've been seeing recently that Spain is in the news. The province of Catalonia, which includes Barcelona, is illegally trying to pursue independence from Spain. If efforts are successful, it's possible there would be violence, and it is certain that it would cause economic problems for Spain. Pray for unity and a resolution to the problems.