Duryees are leaving for the field!

Patience paying off...
This week we made a last minute trip to San Francisco to apply for our Visas in person. We are trusting God that they'll be issued in the next month or so, and we've purchased our plane tickets to Spain for June 13! We can hardly believe this part of our missionary journey is closing and the next is beginning. We are so grateful for the many encouraging words we've received in this season of waiting, wondering, change, unknowns, paperwork, transition, and language acquisition.

We had some time to slow down and settle into simple family rhythms that made it possible to say yes to ministry opportunities and last minute trips to San Francisco. We've been able to connect with all of our supporting churches and many of our financial partners, settle accounts and paperwork, and prepare for the upcoming transitions as well.

God provided, as He always does, above and beyond what we could have asked or imagined - in distressing situations, like on the way home, and in familiar circumstances, like a sermon series in our home church on the early church in Acts. God is so good!

Please pray for us as we make this transition to the field, say goodbye to our life in the Seattle area and begin our life in Spain. We will be joining the team at a very busy time, so we need wisdom about when to participate and when to breathe, take it all in, and care for our family first.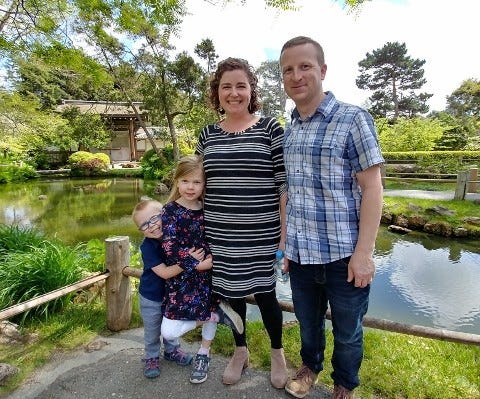 We enjoyed the Japanese tea garden in Golden Gate Park
Prayer Requests:
The interview at the Spanish consulate in San Francisco on Friday

We have purchased plane tickets to Spain for June 13

Opportunities to serve in our temporary Sammamish community and our home church in Bellevue

Continued financial provision
Praises:
That our Visa applications would be accepted and sent in a timely manner

The value of the dollar is falling in Spain, which means we leave a bit on the table with every purchase - including rent and car. Our O&P funds are well funded - THANK YOU! - but we would be grateful for additional monthly support.

For God to provide just the right apartment in Spain

For the logistics of homeschooling in Spain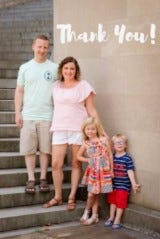 We are fully funded at this time but we are aware of some financial changes coming to some of our partners and churches that may affect us. If you would like to begin or increase your monthly giving to account for this as well as the difference between the dollar and the Euro, please join our team today!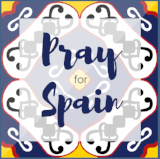 Last Sunday
Sunday, June 10, 2018 at our sending church, Eastgate Bible Fellowship
15005 SE 38th St
Bellevue WA