Onward for the Gospel - Duryee Family prayer letter

Onward for the Gospel
One week left of pre-field ministry, onward to a lifetime of serving Jesus.

While we don't know what the Lord has in store for our future, since we began to sense our call to missions, we have planned to enter career missions for good. We have heard the statistics about how long it takes to reach and disciple believers in Spain, and we are in it for the long haul. We believe that one of the reasons our prefield journey was so long is because it was part of our training in patience with the Spanish church.

While we have been in temporary housing for months, the Lord has been speaking to me about hospitality. I have been asking questions like, When I have a home in Spain, what do I want the heartbeat to be? How will I ensure open doors and open hearts towards unbelievers? How can I prepare myself to be the most hospitable witness for Jesus? Will you pray for us as we listen to the Spirit in this area?

Likewise, we have some great stories about how God began to establish this in our lives in Issaquah. If you would like more information about starting a talk time, sharing the Gospel with your neighbors, and how you can pray for us specifically, let us know.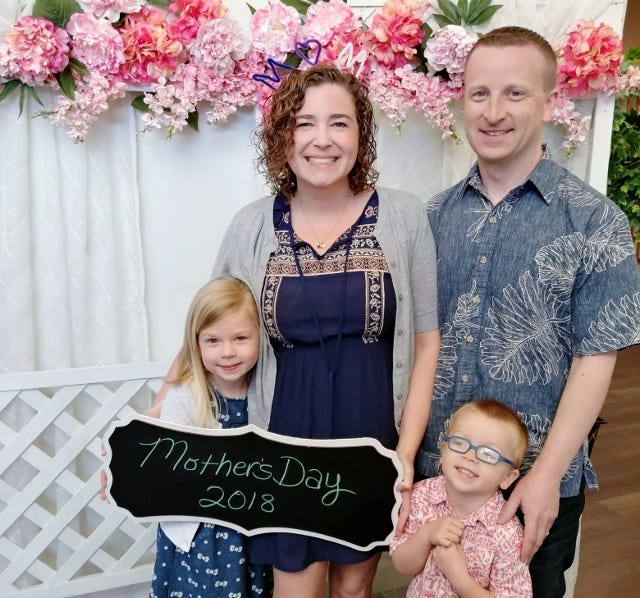 Praise God:
We have our plane tickets and Visas

Our crate shipment has arrived in Spain and is sitting in the Browns' garage!

Teammates in Spain secured a lovely apartment for us as at an excellent price

We have a car to use for the first few months

We arrive just in time for a number of summer ministries
Pray for Us:
As we say goodbye to our loved ones and friends

Language and culture acquisition for all of us

Logistics of our arrival - banking, health, housing, etc

Schooling plans for Susanna

That we would have patience and compassion on our children, Susanna and Austin, as they process all the changes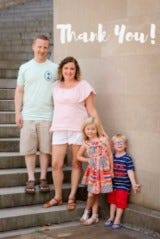 We are fully funded at this time but we are aware of some financial changes coming to some of our partners and churches that may affect us. If you would like to begin or increase your monthly giving to account for this as well as the difference between the dollar and the Euro, please join our team today!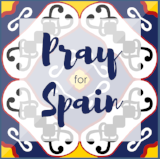 Last Sunday
June 10, 2018 at our sending church, Eastgate Bible Fellowship
15005 SE 38th St
Bellevue WA
Sunday School 9:30
Service 11:00 am