Happy New Year from the Duryees! January/February 2019

Six months on the field!
We cannot adequately express our gratitude to every person who engaged with our ministry in 2018. God has used our prayer and financial partners to accomplish more than we asked or imagined, as He usually does.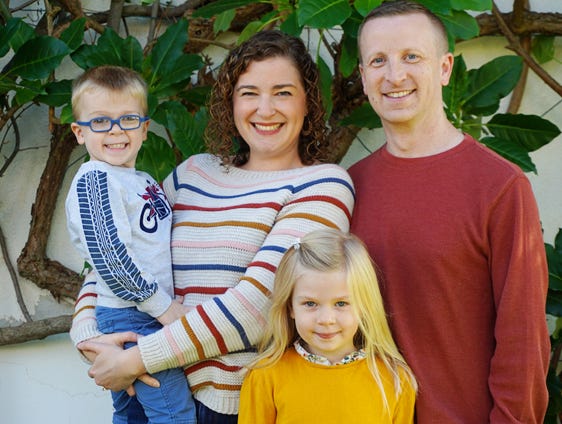 Happy New Year!
Thank you to everyone who sent us a Christmas card. We felt so loved and remembered. Snail mail takes just eight days to get to us.
Chris and Rosalie Duryee
Calle Camilo Jose Cela 63b 1a
28806 Alcala de Henares (Madrid)
SPAIN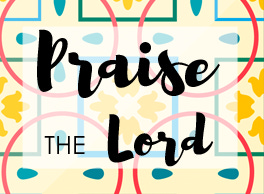 God at Work in Spain
We feel at home with residency granted, one driver's license earned, apartment furnished (see #pisoactual on my Instagram), and schools for the kids. God is showing us some potential future ministries.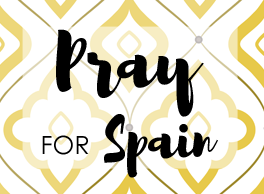 Our Current Needs
TODAY Chris starts another session of language school!

We are currently $400 short on monthly support, because in 2019 our health insurance costs increased about 20%. Partner With Us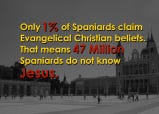 Upcoming events
Feb 9: a couples dinner with a chat about marriage
April: Easter outreach events