March/April 2019 Duryee Family Prayer Letter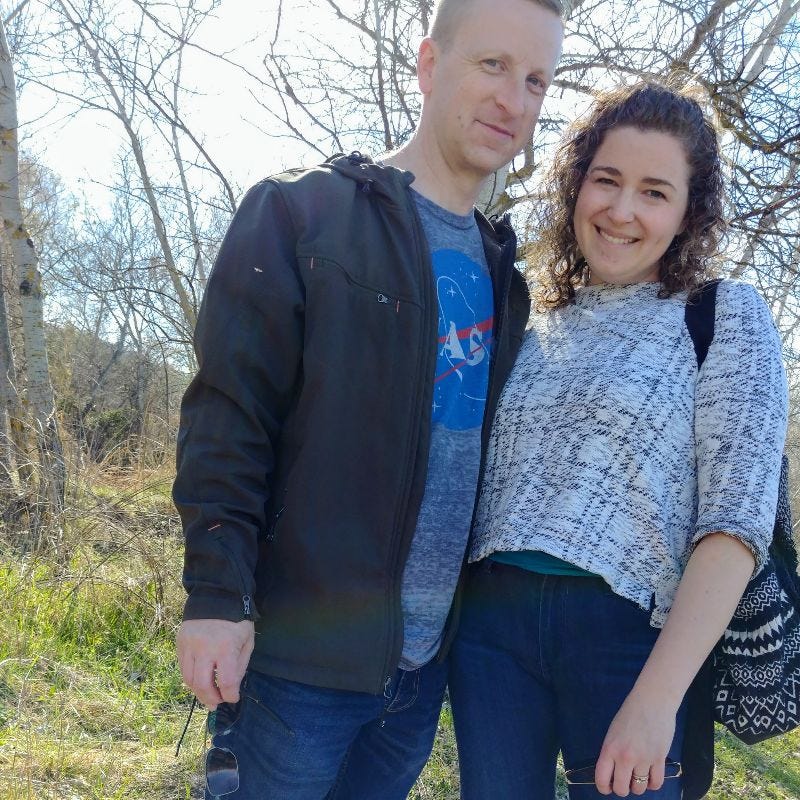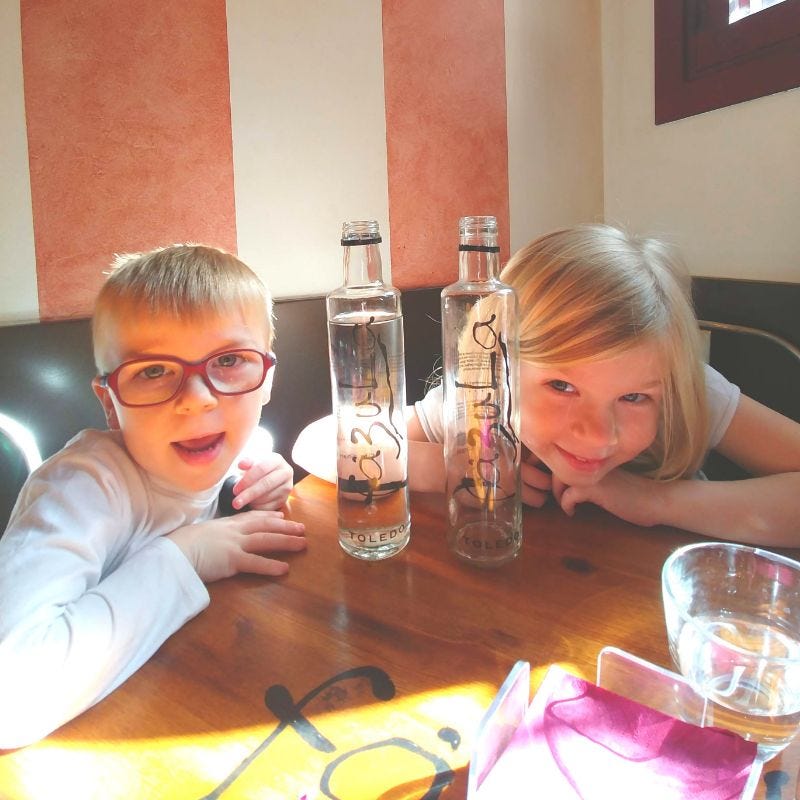 serving Jesus is worth it
Especially as we face our weaknesses in the area of language and cultural acquisition, the needs in Spain can be overwhelming and discouraging. The Church is small, its people are not all super committed, and obstacles to the Gospel abound. In low moments, we ask God, "why did you bring us here? What do we have to offer?" But God...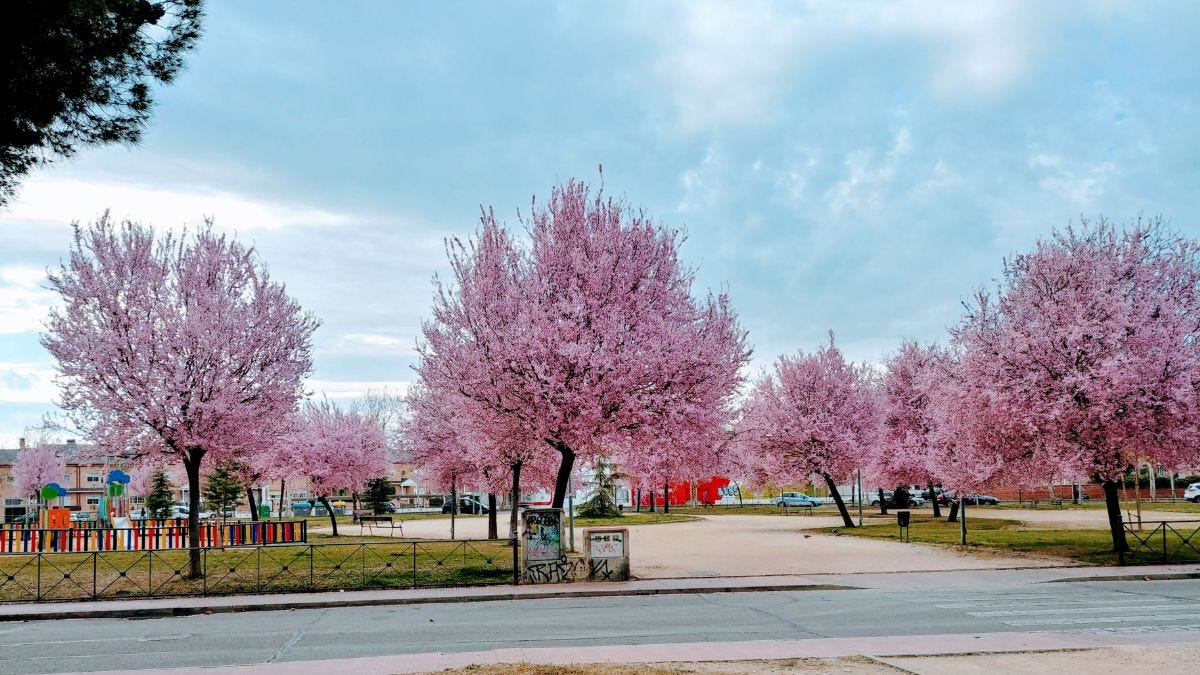 The park by our church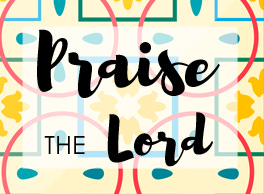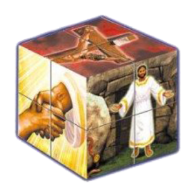 God at Work in Spain
In a recent thank you note to financial partners, we asked for prayer as we develop relationships with a number of people. The Lord has been so faithful. Recently Rose was able to use an Evangecube, which was a tool given to the kids at their Bible Club, to share the Gospel with three friends. One dear friend, a committed Catholic, began to ask a number of questions about the differences between Catholics and Protestants, especially surrounding faith, grace, and pardon for sin. Please pray for more opportunities to speak about these topics with our friends. It is a great privilege to "debunk" misunderstandings about our faith by explaining clearly what the Bible says. We ask for wisdom and help from God to remember His Word and keep it at the forefront of each conversation.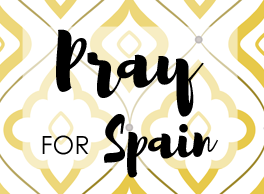 Prayer Requests
Looking ahead, we have a very busy couple of months. Chris will head to a Good Soil training in Hungary just before Easter. Please pray for Rose and the kids as they do life solo (and without a car as Rose still hasn't tried to pass her driving tests), and for Chris as he develops his skills in this evangelism and discipleship tool.
A note on finances...

In January of 2017, we were 92% supported. Thanks to a coffee campaign, over 20 of our partners added $5 to their support and we have essentially been at full support since then. We are so thankful for God's financial provision over the last two years, which enabled us to accomplish SO MUCH - language school, acquiring visas, moving to Spain, setting up a home, and of course beginning our ministry in Alcalá de Henares, Spain.

Two changes in 2019 have caused us to be $546 under our support needs each month (plus a few changes on our support team) - about 92%.
Our organization's health insurance costs increased about 20%,

In September we will have two students at Evangelical Christian Academy.
If you would like to partner with us to overcome this monthly deficit, please visit our support page. If you know someone who might be interested in investing in our ministry in Spain, please consider getting in touch!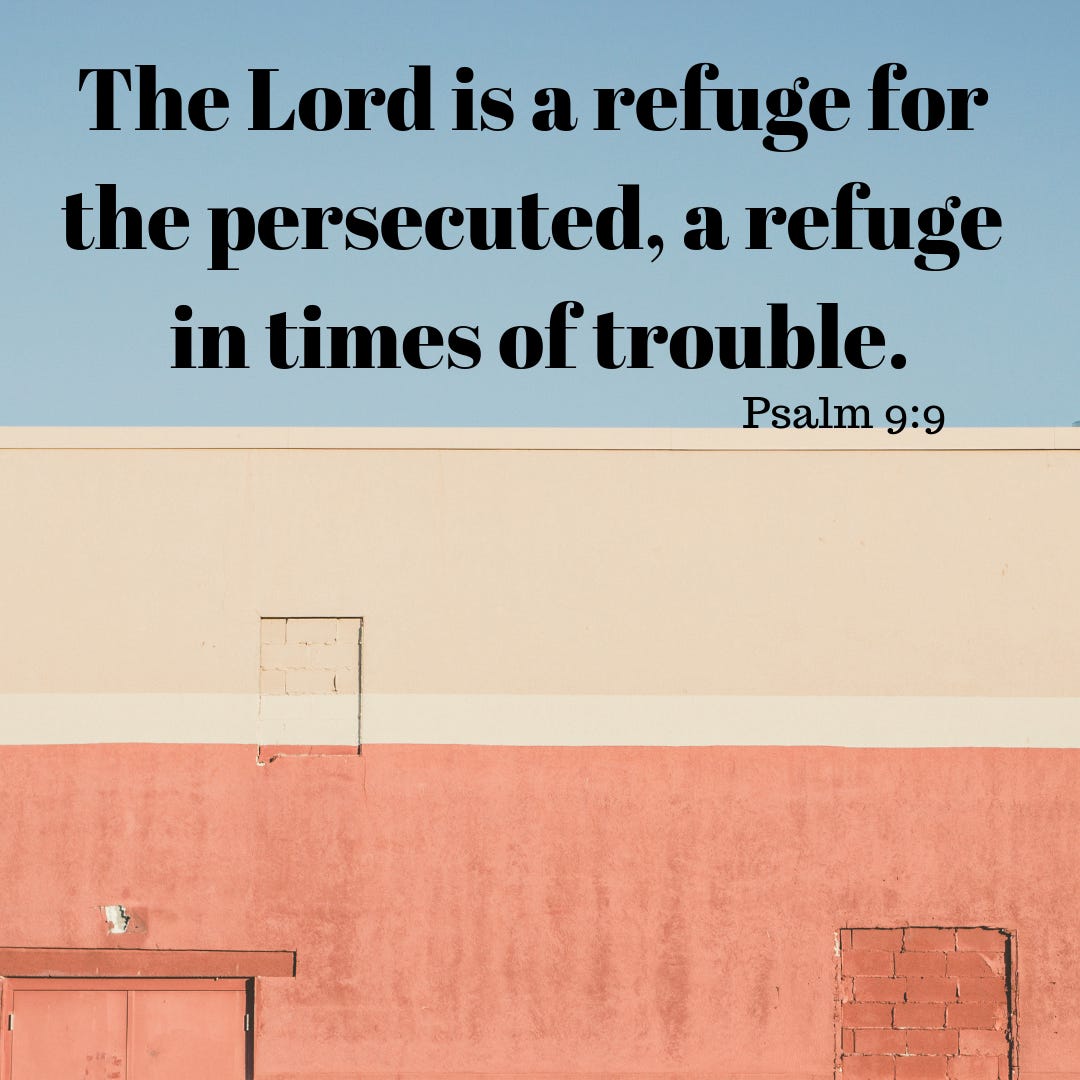 People are not for Sale
Did you know that Spain has high numbers of victims of human trafficking? It's illegal of course, but prostitution is legal, and there is a movement to change this as the link between prostitution and human trafficking is undeniable. We are currently praying about and connecting with ministries working in this area of need. Eventually we'd like to play a role connecting victims with safe houses in Madrid.