Celebrating a Year in Spain! God is good!

Major Milestone - one year!
"He who calls you is faithful, He will surely do it." 1 Thessalonians 5:24 was such an important verse for us on prefield, while we labored but mostly waited for God to bring us to the mission field. Now we have been serving Jesus in Spain for one year and it is more meaningful than ever - GOD is faithful, GOD will do His will here, and we are privileged to be part of it.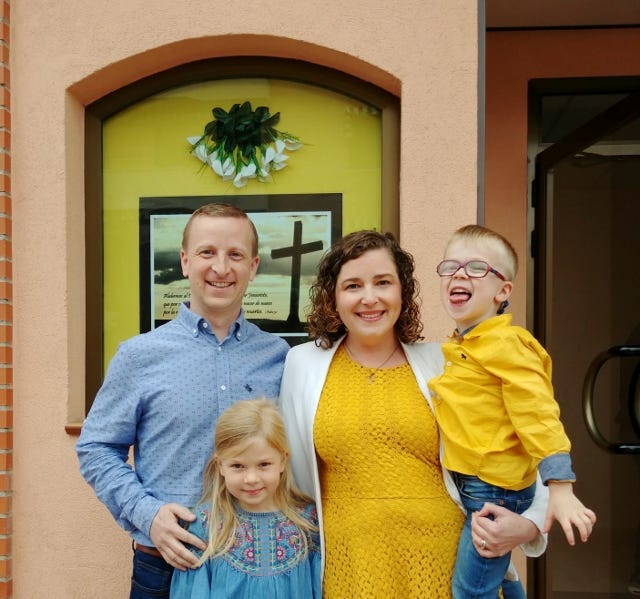 Celebrating the resurrection of Jesus Christ
We are currently supporting a church plant in the bustling city of Alcalá de Henares, near Madrid. Alcalá is a big city with very little Gospel influence. It has been our privilege this year to share the Gospel with many of the people God brought into our lives through Austin's school, our church's outreach events, our apartment complex, and language learning.
While we are in Alcalá, we are learning about church planting in Spain, focusing on language learning, and praying about how God might use us in the future. God answered our prayers for community, and we pray that we would be useful, influential, and bold in our Gospel witness to it, trusting God to grow His church in His way and His time.
ALL Rose's best girlfriends came to our mother-daughter dinner to hear an amazing talk about the rest we find through Jesus alone. Susanna celebrated her birthday early with (and had to say goodbye to) her classmates. Chris's parents, our second set of visitors, enjoyed Madrid with us before embarking on a tour of the Iberian Peninsula. Austin and his good friend from school, who has helped him become bilingual in just one year!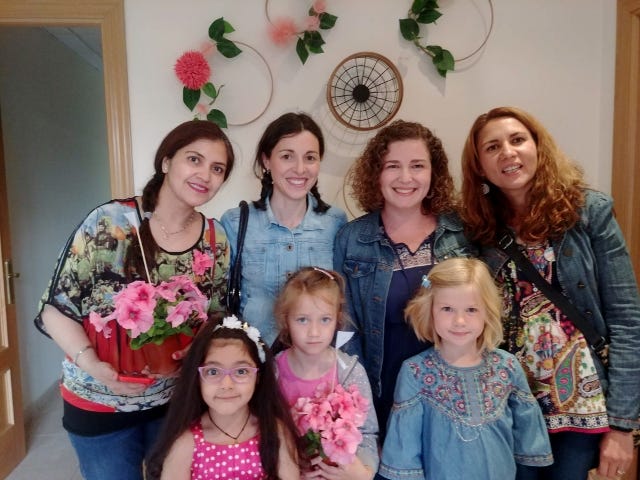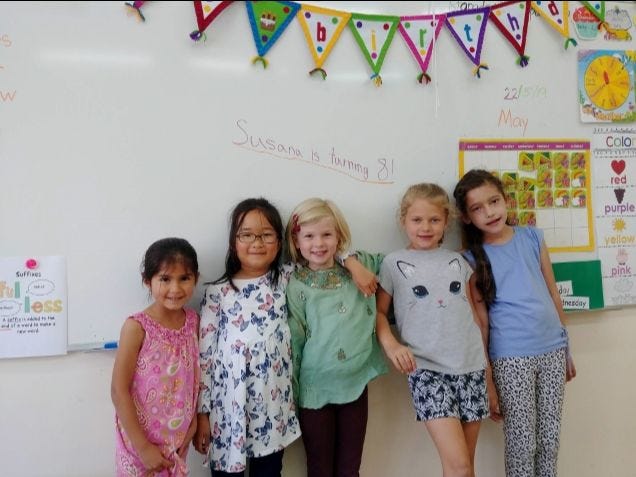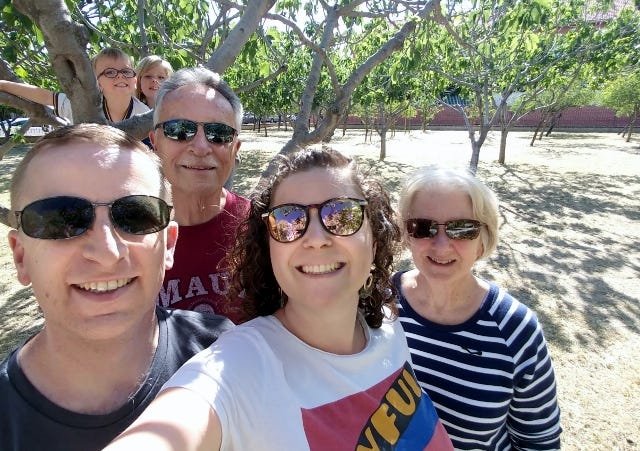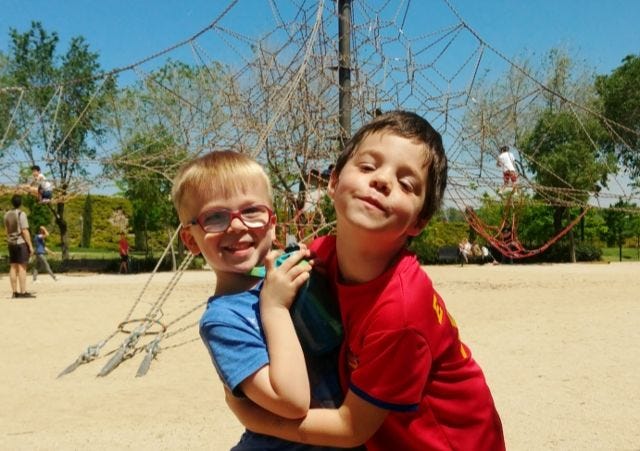 We will run our annual English Camp and VBS the last week in June. Some of our neighbors are interested in attending!

In July, two of the missionary families who work in our church plant are going to the States for six month home assignments. This means that we are blessed to support and learn from our Spanish pastor, Miguel Ángel, (who just completed his MDiv!) as he leads the church. Together with a number of faithful church members, we are sharing responsibility for the following roles:
Chris will run the sound and help with technology tasks on Sundays and during events

Rosalie will begin teaching the preschool Sunday School class every other month

we joined the cleaning team to help care for our facilities

Chris will lead games and Rosalie will help teach during our weekly Treasure Club (starts in the fall)

Rosalie will design and update the church's sidewalk facing bulletin board
We are also praying about the following potential ministries:
Focus on Spanish in order to teach the Story of Hope in the future

English exchanges and tutoring

Supporting ministries to trafficking victims

our roles supporting the ministry at Evangelical Christian Academy, our kids' school

Building community through regular hospitality with the friends God has given us - for example: using birthday celebrations as an opportunity to bless our guests and share our faith
The most practical way you can support our ministry in Spain, besides praying for the names, faces, events, and opportunities you read about here and in our Facebook updates, is financially. We are currently $700 per month undersupported due to an increase in health insurance costs, our children's education needs, and the loss of some financial partners. If each of our partners increased their support by $10, something we haven't requested since January 2017, we'd cover the majority of this shortage. Will you partner with us?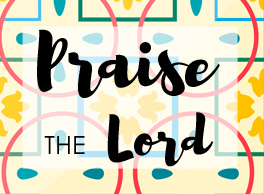 God at Work in Spain
Spiritually, God is always at work in our hearts, causing us to trust Him more, desire His will, and obey His commands with our whole hearts. We praise the Lord for every blessing and opportunity to grow.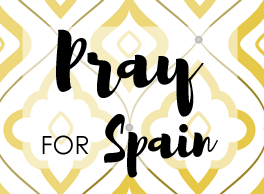 Our Current Needs
Culture fatigue (sometimes shock), language learning, financial stress, and pressure to "be a good missionary" and temptation to try apart from Christ are all spiritual issues we face. Pray for us to be transformed by His word and conformed to Christ as we follow Him.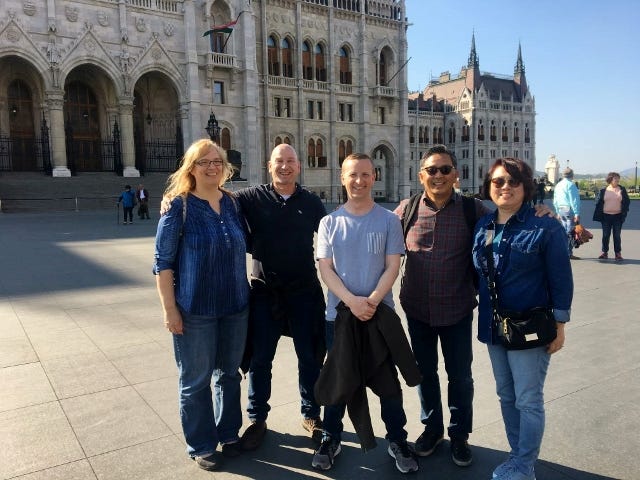 Good Soil Update
In April, Chris joined our team leaders and missionaries from around the world at a Good Soil Summit in Budapest, Hungary. Good Soil produces Gospel material we are passionate about using in our ministries. Please pray for Chris as he works on getting his Spanish to a level where he can teach using this incredible resource.