November Update from the Duryees

So Thankful for You
What a gift Thanksgiving is! Even though it is not celebrated in Spain, come November, we can't help but think about the blessings and abundance we have received from God, as well as how to share it on the mission field.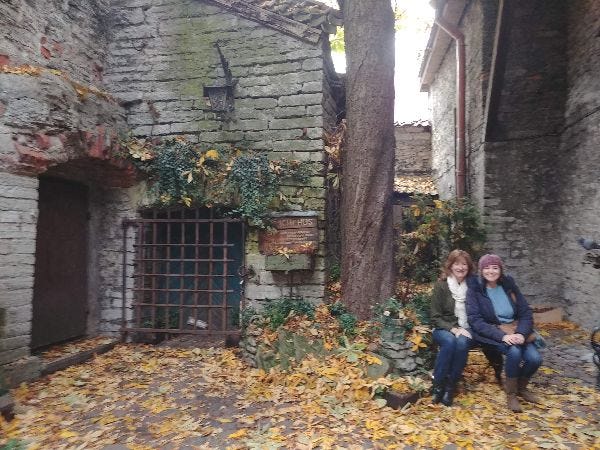 In October, Rosalie was able to go to a Thrive Global Ministries retreat in Tallinn, Estonia. Thrive puts on retreats for global workers practically free of charge - we just have to get to the location. Two of my teammates from Spain and one from Italy were able to go, and we met a number of others serving in Spain.
In addition to the speaker, Peg Forrest, who spoke courageously about Biblical hope, I was most blessed to see young global workers in Barcelona receive encouragement and ideas about church planting from my teammates, who have served in Spain for many years. Read more about it at theduryees.com.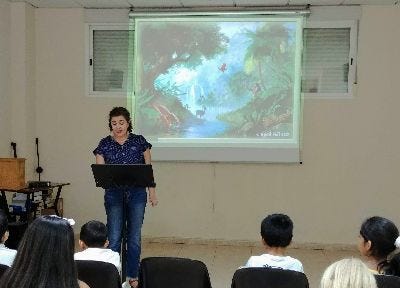 Club de Tesoro (Treasure Club for Kids)
With our coworkers on furlough, we have been running Club de Tesoro with Spanish leaders. We have attracted some families by including a bilingual component, but in this photo Rosalie is giving the main lesson in Spanish.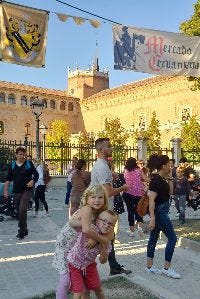 Thanksgiving
We will be hosting friends for a traditional Thanksgiving feast on November 16. Please pray for opportunities to talk about spiritual things and bless our friends. At the end of the month we will head to the ABWE Western Europe conference.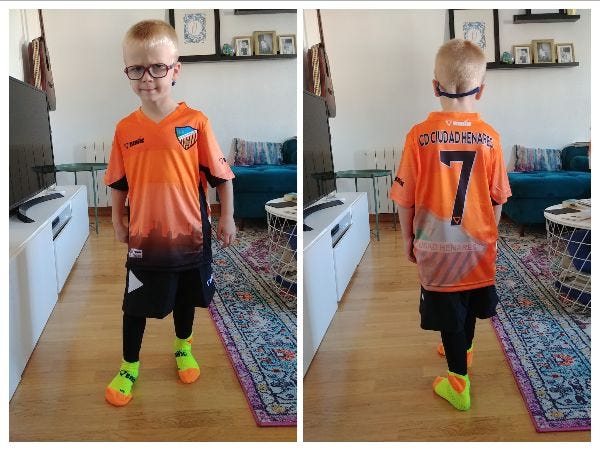 Other Opportunities
Pray for the Spanish student Rose is tutoring in English. We work on English and then she plays with Susanna for a language exchange. Chris and his language exchange partner have had some interesting spiritual conversations as well. Finally, we have new relationships with people because of Austin's fútbol team and Susanna's piano lessons. We pray for wisdom to know how to connect with people.