Duryee Family Prayer Letter
What do ABWE missionaries do?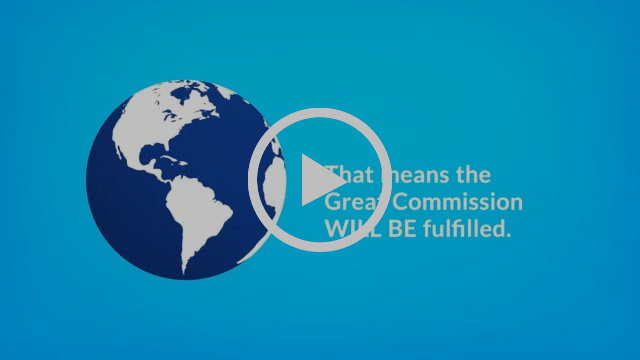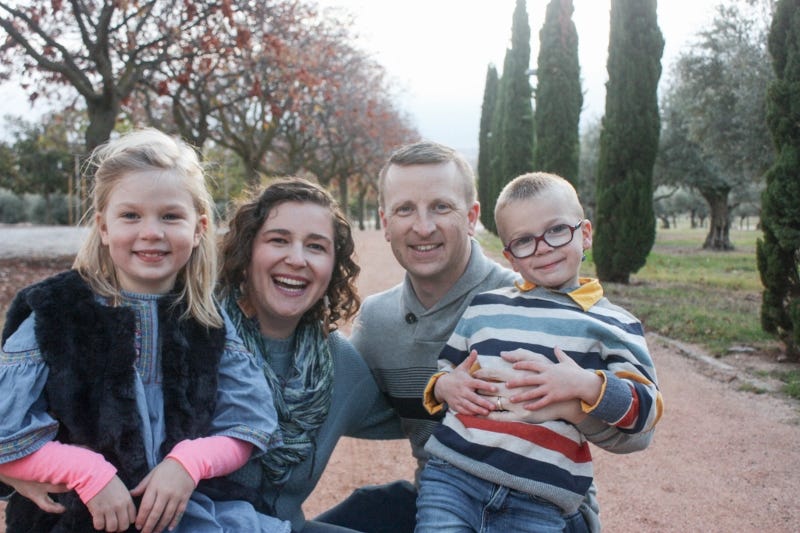 Thank you for allowing us to be part of the Great Commission!
"Missionaries must have patience, and mingle with the people, til they have learned so much of their language they can communicate their ideas to them in it." - William Carey
Mingle with the people is still a main ministry of ours, 18 months into serving Jesus in Spain, but God continues to give us opportunities that feel really meaningful, and we feel privileged to be part of what he is doing in Alcalá de Henares, Spain.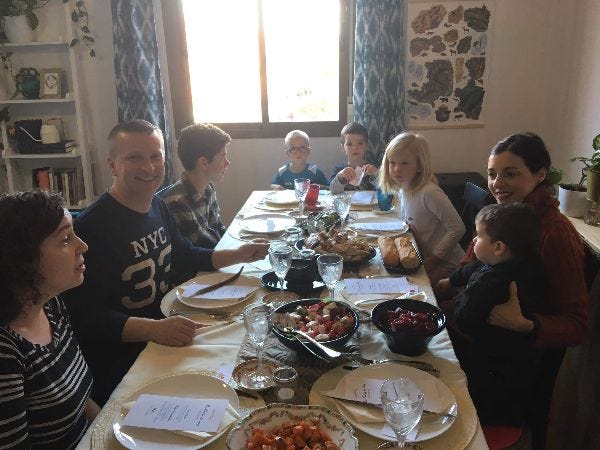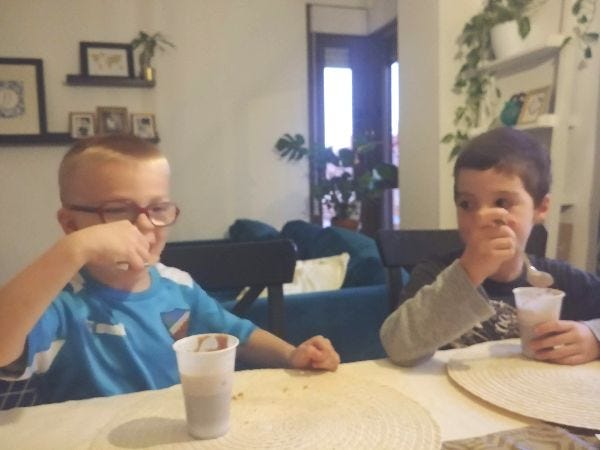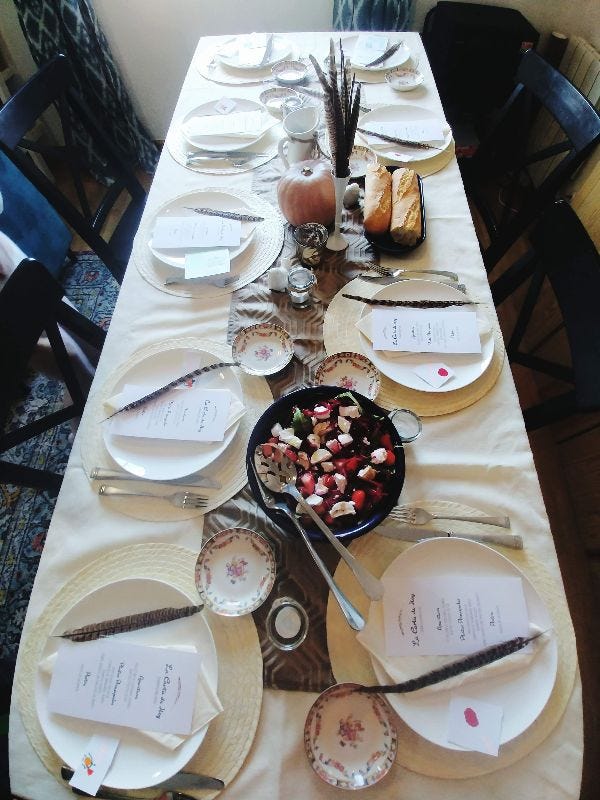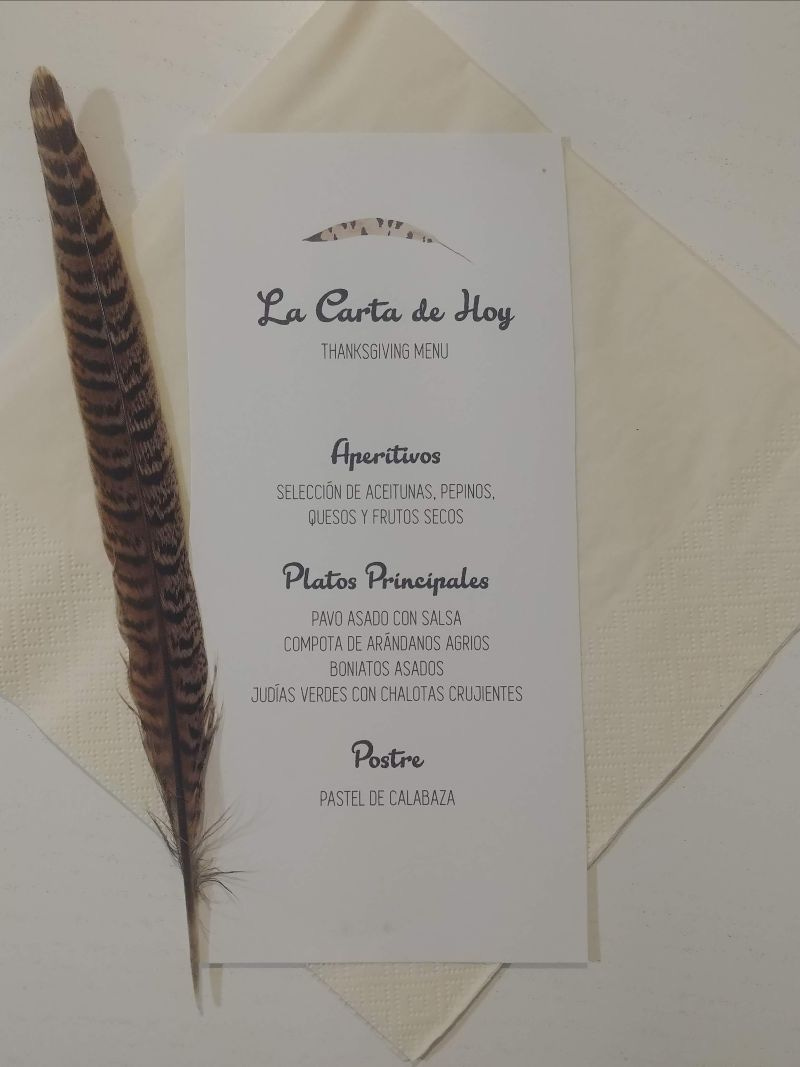 Before we headed to the Western Europe Regional Conference, a required meeting that takes place at Thanksgiving every three years, we hosted our friends Gavin and Mari Angeles for a traditional Thanksgiving. It was a first for their whole family! We had a wonderful time and many opportunities to talk about the goodness of God. Thanksgiving with friends is one of our annual rhythms of hospitality. Click our blog about our rhythms of hospitality, a major component of our ministry in Spain (that you could do as well!).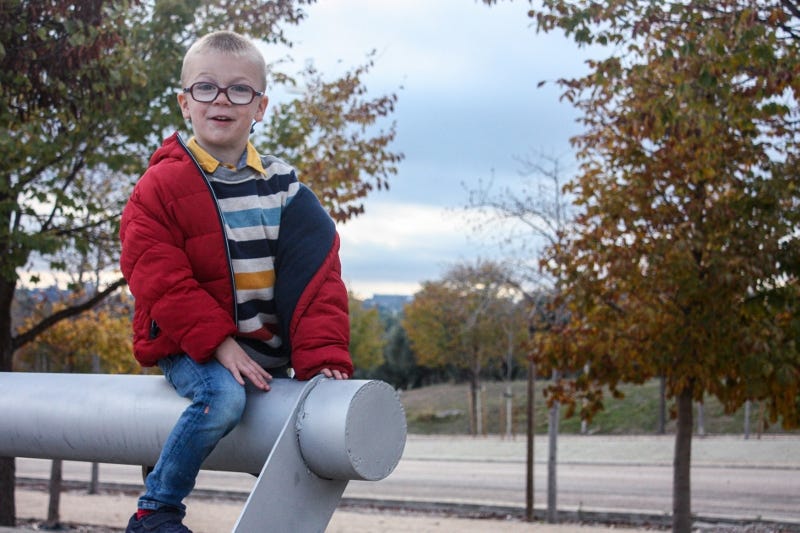 Carlos, young man who has been attending our church decided to follow Jesus, and he has been growing in his faith. We had him over after church this week to get to know him and encourage him. He is very frustrated by Spanish politics and government censorship, and used to do some political activism, but now he feels God is calling him to serve more in the church and spend time with believers in order to grow in his faith. It was so encouraging to hear him say "we can change politics but if people don't know God, there is no real change." Our conversation also caused us to be grateful that we still have freedom to share the Gospel publicly in Spain. The Gospel goes against the cultural, religious and social current in so many ways, but God is bigger than all of that, and He is concerned about people's hearts. Praise God with us that He has captured Carlos' heart!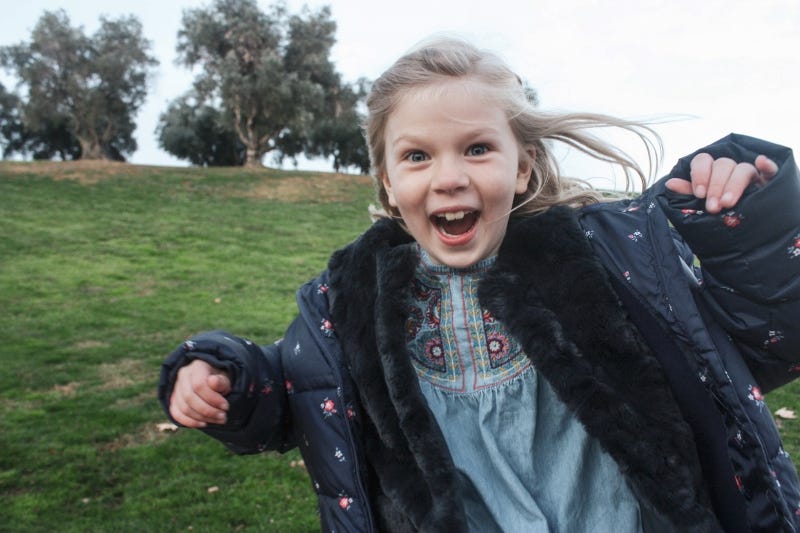 We have so many opportunities to do English exchanges that sometimes we have to say no, trusting that God has chosen for us the ones we can truly reach. So, Chris continues to meet with Antonio twice a week, and Rosalie continues to help Alejandra, a girl Susanna's age, with her English classes. After our lesson, the kids are home from school and they get to play for a little while in Spanish. Win-win! We are praying for more opportunities to spend time with their whole family, but they are very busy. In January, we both will start meeting with another fútbol parent who teaches Spanish (usually to German expats) and wants to work on her English. We recently discovered that her children go to the same school as our Spanish pastor's daughter.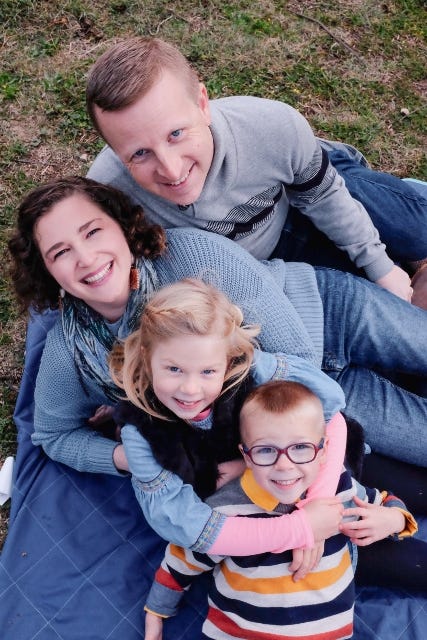 Susanna and I take the bus to her piano lesson Thursday nights. On the way or while I am waiting at a nearby coffee shop, I frequently run into neighbors, parents of Austin's classmates, and people who have attended church or the children's club. Sometimes we stay together and have a coffee! If you know me even a little, you know what a joy it is that God would use my "coffee time" in this way. Last week I ran into one of my best friends, and we decided to meet for coffee the following week. Please pray for Zuni - she loves to discuss spiritual things so I am always praying for my language and clarity as I share the truth with her.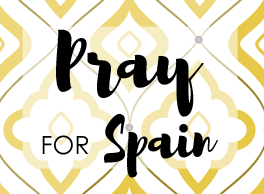 Support us in 2020
We know you get a lot of requests for donations at this time of year, and perhaps supporting a missionary is a new kind of giving for you. Your financial gift is a way you can be directly involved in the Great Commission in Spain. We are simply your hands and feet. Would you pray about partnering with us?
Partner With Us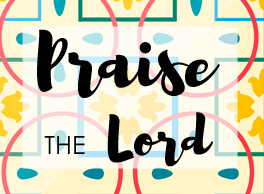 God at Work in Spain
Some of you may have heard from our coworkers, Rich and Cindy, while they were on furlough. We are excited to work at "full capacity" when they return!